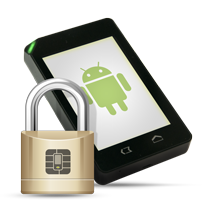 1| Un dispositivo sicuro
Progettato come una carta di credito con un touch screen, incorporando un elemento sicuro e uno slot SAM, SMART-TAP / NFC DEVICE colma il divario tra le carte contactless e smartphone NFC.
---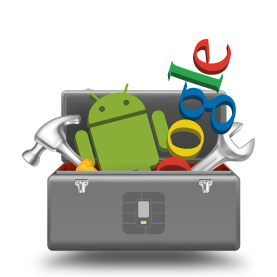 2| Un potente sistema operativo
Il sistema operativo Android di SMART-TAP / NFC DEVICE è pienamente compatibile con Google Android SDK: l'applicazione su misura funziona out of the box.
---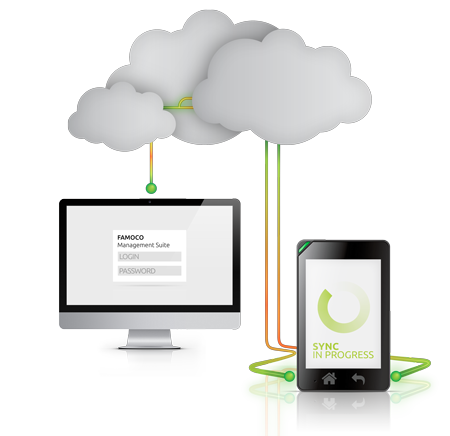 3 | Una gestione incorporata del dispositivo
Un servizio centralizzato over-the-air gestisce e controlla in modo sicuro il vostro dispositivo SMART-TAP / NFC DEVICE.